How To Turn Your Business Into A Global Operation In 2017
Taking your business to the next level and expanding in 2017 is a fantastic idea. It will help you to achieve your profit goals and strengthen your company. At the end of the day, you need to continue growing, or your operation will stagnate. Nobody wants that to happen because you run the risk of losing out to the competition. Knowing where to start is often tough, and that is why you should put some of our suggestions today to good use. Regardless of whether you sell products or services, the same basic rules should apply. You just need to reach more people from within your target market. You also might have to alter the structure of your firm to ensure you can handle the extra workload.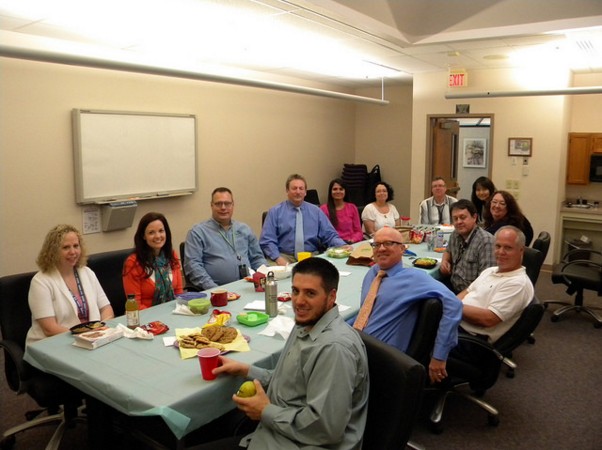 Employ a strong team
Before you do anything else, it's wise to take a look at your workforce. Maybe you have enough cash to invest in some extra employees? Perhaps some members of your team are less than dedicated to their roles? Whatever the situation, you need to make improvements before expanding your operation. Make sure every employee is dedicated and 100% committed to making the business work. Of course, people respond well to incentives. So, it's sensible to ensure you always pay fair wages and reward your workers. Christmas bonuses go a long way towards improving your standing, and now is the right time of the year to sort that out.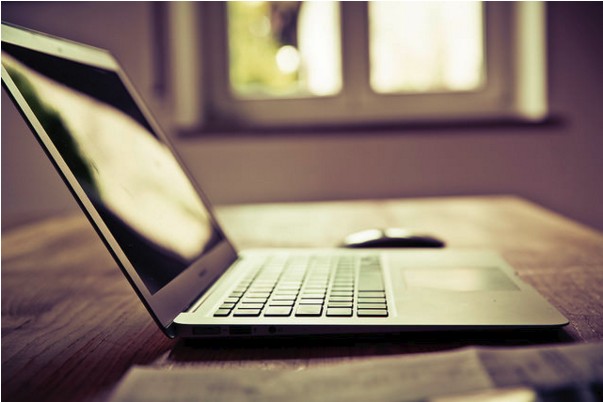 Improve your business website
You'll need to make changes to your business website if you want to expand and reach more people. It's always a good idea to use professionals when undertaking that task. They will get the results you desire much faster than anyone else. When all's said and done, they will quote a price for the entire job. So, it's in their interests to complete your site as soon as possible. That's how they boost their profits. Just ensure you perform research into any design specialists you might employ. Make sure they have a strong portfolio and lots of good reviews. There are thousands of companies in that industry today, and some are better than others. However, if you arrange meetings, it should be easy to work out which experts are right for the job.
Promote your company using online tools
When it comes to reaching new customers and clients, online promotion is your best friend. There are so many different ways to advertise your brand these days that you'll feel spoiled for choice. However, Google Adwords is still the most modern and efficient platform in most instances. You can either employ someone in-house to handle the process or outsource the task. The latter option is often preferable for the same reasons you pay other people to design your website. They will know how to create positive outcomes much faster than anyone else. It's also possible to save money when you use their services. That is because they are experts in working out which targeting options will prove most fruitful.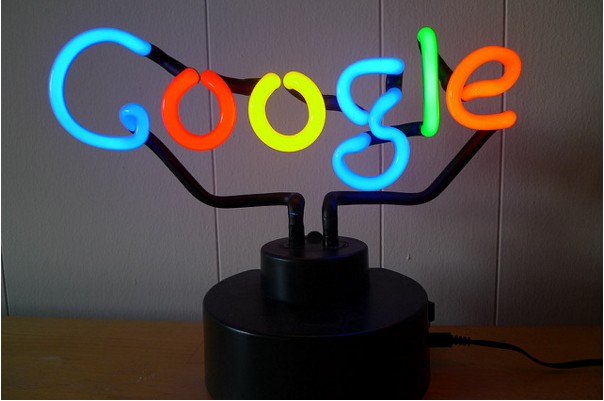 Make sure your site is listed correctly online
A big issue faced by business owners relates to the position of their website in search engine results. That is where the art of search engine optimisation comes into play. In its most basic form, SEO is the process of refining your domain to ensure Google understands your content. That could mean adding certain keywords to your pages, changing tags and more. Again, it will take a long time for you to discover the best methods and put them into practice. So, make sure you find a decent SEO professional and outsource.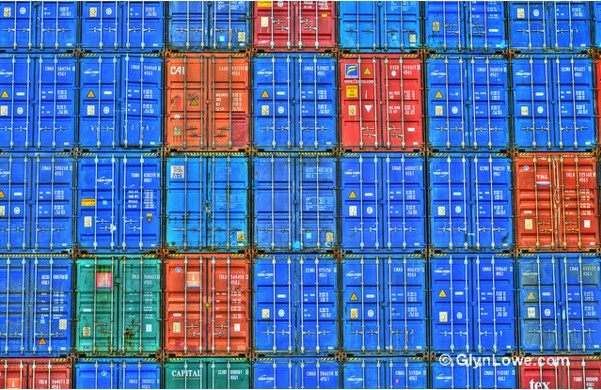 Research foreign delivery costs
Lots of company bosses make the mistake of trading overseas without researching their costs. That is a schoolboy error you won't want to make in 2017. While the courier fees you might have to pay are important, you also need to consider import and export expenditure too. Like it or not, some governments charge a lot of money to businesses who want to bring goods into their countries. You need to understand all those customs charges before selling to people who live in that nation. No matter how much it might cost, you just have to alter your prices accordingly. Some customers are more than happy to pay the extra money for the right products.
Strike deals with foreign distributors
There are lots of ways you can reduce the cost of exporting products to another country. One of the most effective involves striking deals with local distributors. If you have to pay import fees on individual orders, it will cost you a small fortune. However, it's much cheaper to export a container load to your chosen nations and distribute the goods as they are sold from their home soil. The internet is your friend when it comes to networking with the right companies and arranging such a contract. You just need to be 100% sure you are going to receive enough orders to make the arrangement profitable for everyone involved. Create a decent marketing strategy, and you should have no trouble making that happen.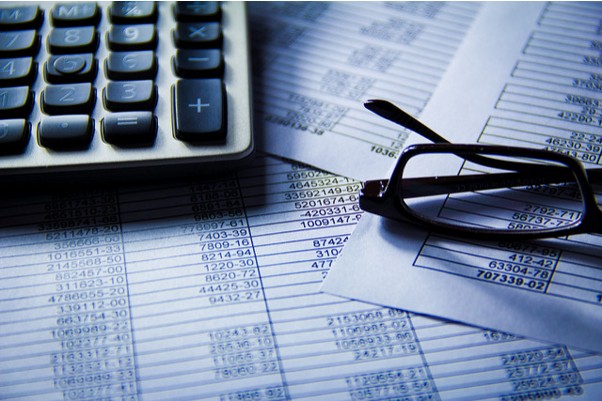 Invest your profits
Whatever happens in 2017, make sure you keep as much cash in the bank as possible. While it might be tempting to pay yourself a good bonus, you need to invest the money. It could take a few years before your company is stable enough to do something like that. Smart entrepreneurs will always keep an emergency fund in case something goes wrong. Also, you never know when your business might face extra costs or fines during the early stages. As hard as you try to get things right, everybody makes mistakes when trying something new.
We wish you the best of luck when it comes to turning your business into a global operation. The road ahead is long, and it's filled with many different obstacles. However, you will reach your destination and reap the rewards if you have the right vision. There's a lot to be said for hard work and dedication, and you just have to stay focused on your goals. There are lots of articles that contain useful information on this blog, so make sure you take a look around before you leave us today.