How to Best Manage Your Business' Money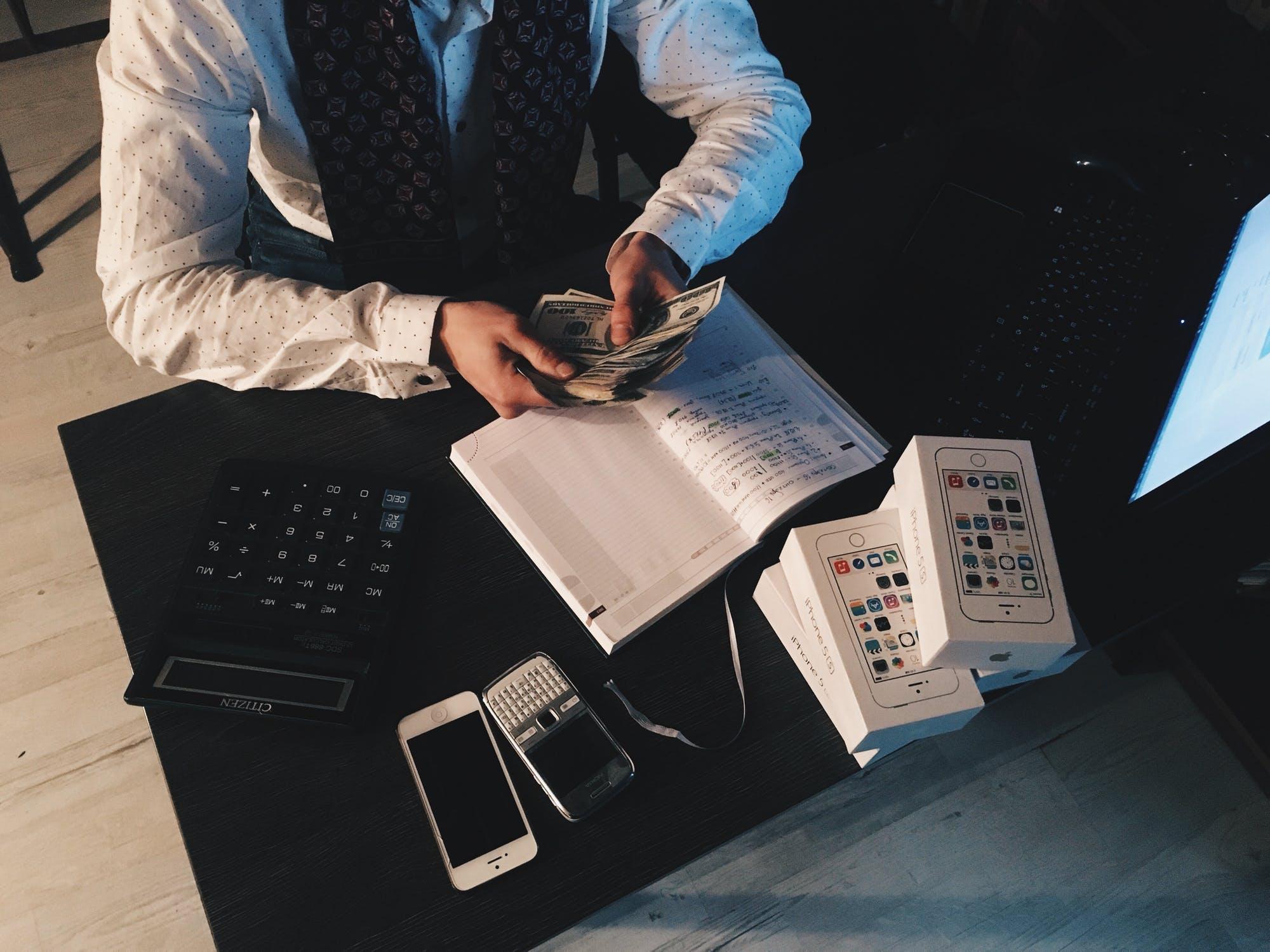 Running a business? Experiencing sales and success? Considering expanding? Considering taking a different direction? This is all great news. But it is extremely important that you keep one thing at the forefront of your mind at all times – managing your business' money. You can have the best selling product or service in the world, but with poor financial management, your business could still experience failure and even collapse. To help you along the way, here are a few pieces of advice that will help you to make the right decisions with your business' money wherever possible!


Use a Financial Advisor
The first piece of advice you should take when it comes to managing your business' money well is to use a financial advisor. This will put you in touch with a professional who is specially trained and qualified in giving you advice on this subject. They'll know the ins and outs. They'll be able to look forward and make informed decisions now. They'll be able to keep you out of debt and maximise the profitability of your decision making. All in all, this is a great investment that's more than worth making.
Use an Accountant
You should, of course, also use the services of a professional accountant. Remember that not all of your business' money is disposable. You still have to account for taxes and other essential contributions and payments. Messing up in this area could land you in deep trouble with your country's tax or revenue departments. An accountant can make sure that everything is paid correctly and on time, that everything is accounted for and that you don't end up in a mess. This doesn't only fulfill an essential role within your business. It lifts a weight from your shoulders too!


Invest
You can always invest your business' money into assets or stocks and shares that can retain value or make profit too. This, of course, can be complex business to get involved in and, of course, there's always the chance of loss. But make the right decisions and you could see your business' funds multiply significantly. Whether you decide to get involved in the stock market or whether you want to open a crypto exchange account, make sure to make thought out and measured decisions. Make sure you're always informed. Ask professional advice if you need.
Invest Back Into Your Business
Of course, you don't always have to invest outside of your business. You can invest money back into your business too. The more you improve certain areas of your operations, the more success you can experience – perhaps you can provide better products or services – the more sales you will make and the more profit you will have to play with and enjoy. So, if you notice an area of your business that could do with a little improvement, don't be afraid to spend there. Need new vehicles for your staff or fleet? Need better packaging? Need better software and resources for your staff? Need a better commercial premises? Whatever it is, weigh up whether it could be worth investing in.
These are just a few suggestions, but they have weight. Hopefully, you'll find at least one pretty useful!