Agriculture Transformation: Technologies and Trends You Need To Know About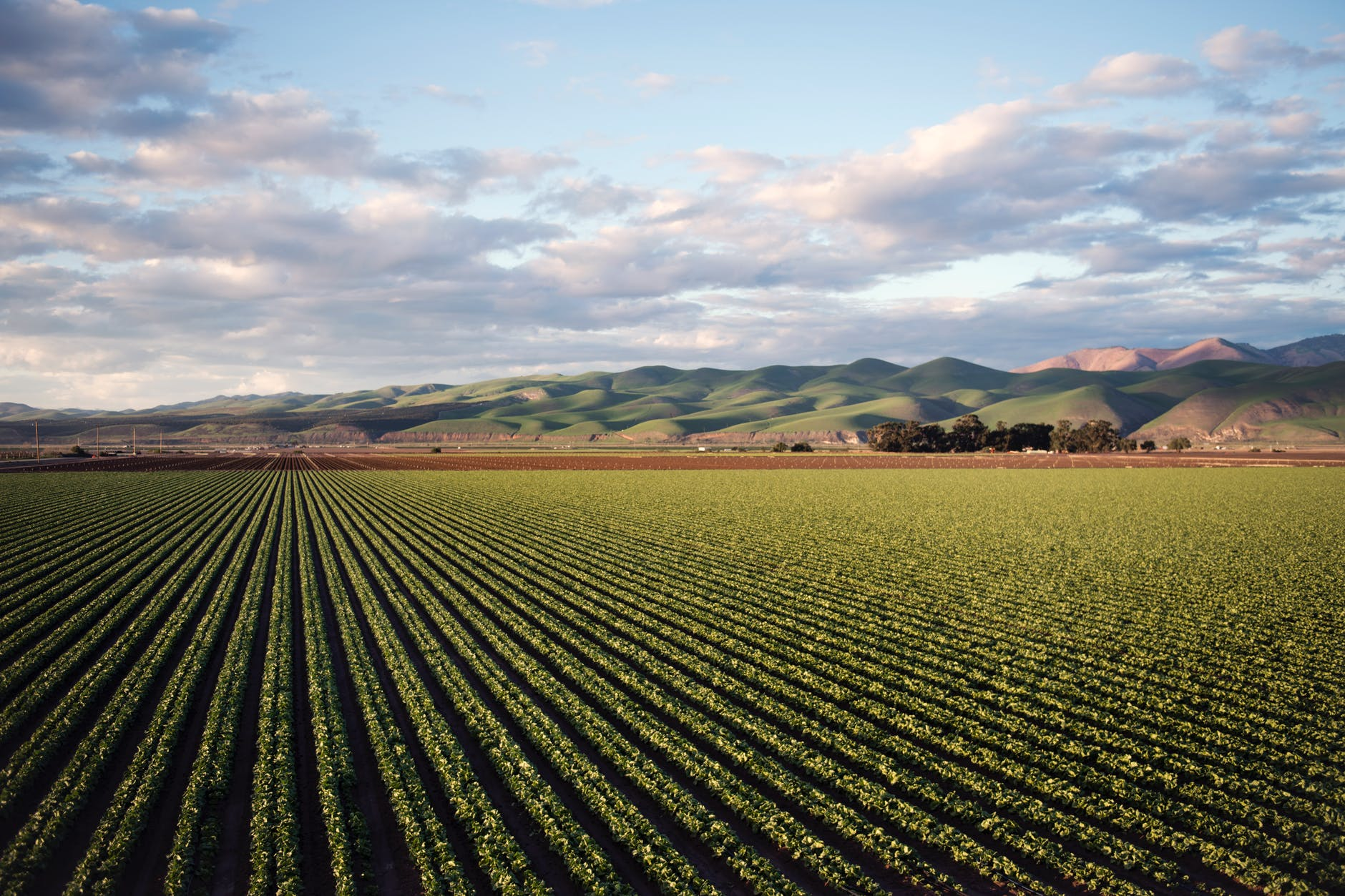 Agriculture is one of the pillars of the worldwide economy. Responsible for producing the food we eat every day, this industry is often underrated with great potential. At the same time, the population across the globe is continuously on the rise, and the agricultural sector is always becoming more prevalent.
Because of these opportunities, many businessmen have rekindled their interest in this industry. At the same time, the agriculture industry is not the same as it was five or ten years ago. Drastic changes have happened over the last years. So, whether you are looking to tap into this sector's potential for the first time or you wish to remain competitive, it is important to understand the following aspects.

Understand Consumer Trends
The agriculture industry is changing alongside consumer demand. While farmers and businessmen in the agriculture industry might fight this trend, the number of individuals looking at incorporating a plant-based diet is on the rise.
Because of this shift in consumer demand over the next years, it is possible to see a drop in livestock demand and a rise in vegetables, fruit, and grain. While livestock currently represents your main source of income, it is recommendable to check what the trends in your area are and whether you should start incorporating other crops and products.
Diversify Your Offer
Agriculture is at the mercy of consumer demand, but it also depends on weather conditions, seasonality, soil characteristics, and pests. Because it is such a high-risk industry, it is crucial to diversify your offer. This allows you to meet the latest customer's demand but also be ready if something goes wrong with one of your crops. It is important to keep in mind that changes in the agricultural industry might take longer than in other sectors because of the slow work of nature. While we have advanced to speed up the growth of crops, drastic changes need years to adapt. Therefore, looking at the future now is crucial to be ready for any changes that may come your way.
Improve and Automate
When it comes down to increasing the productivity and efficiency of your crops, you should consider what systems and technologies might help you. For example, materials such as the Tameson suction hose can help you transport liquids and gasses across your crops in total safety and leveraging high-efficiency materials. Investing in high-quality materials can represent a cost for any business at first, but it can significantly decrease the chance of breakages and repairs later on.
Embrace a Digital Transformation
Lastly, it is crucial to monitor how technology is developing around you. For example, you might consider using drones and other technologies to reduce labour and improve efficiency. These kinds of technologies allow you to monitor the health of your crop without having to allocate personnel to the job – which allows you to keep your talents for even more important jobs. Whether you wish to expand your business further or you want to transform it into a more sustainable one for the future, make sure you are aware of the latest developments!