About To Graduate College? Here Are 5 Things To Do Next
If you're approaching your final days of college, you're probably already thinking about the next chapter of your life. While some people know exactly what route they're going to take, others might be biding their time! Graduating is a big achievement, and it's important to reflect and think about your future before you make any rash decisions.
If you're about to graduate from college, here are five things to do next.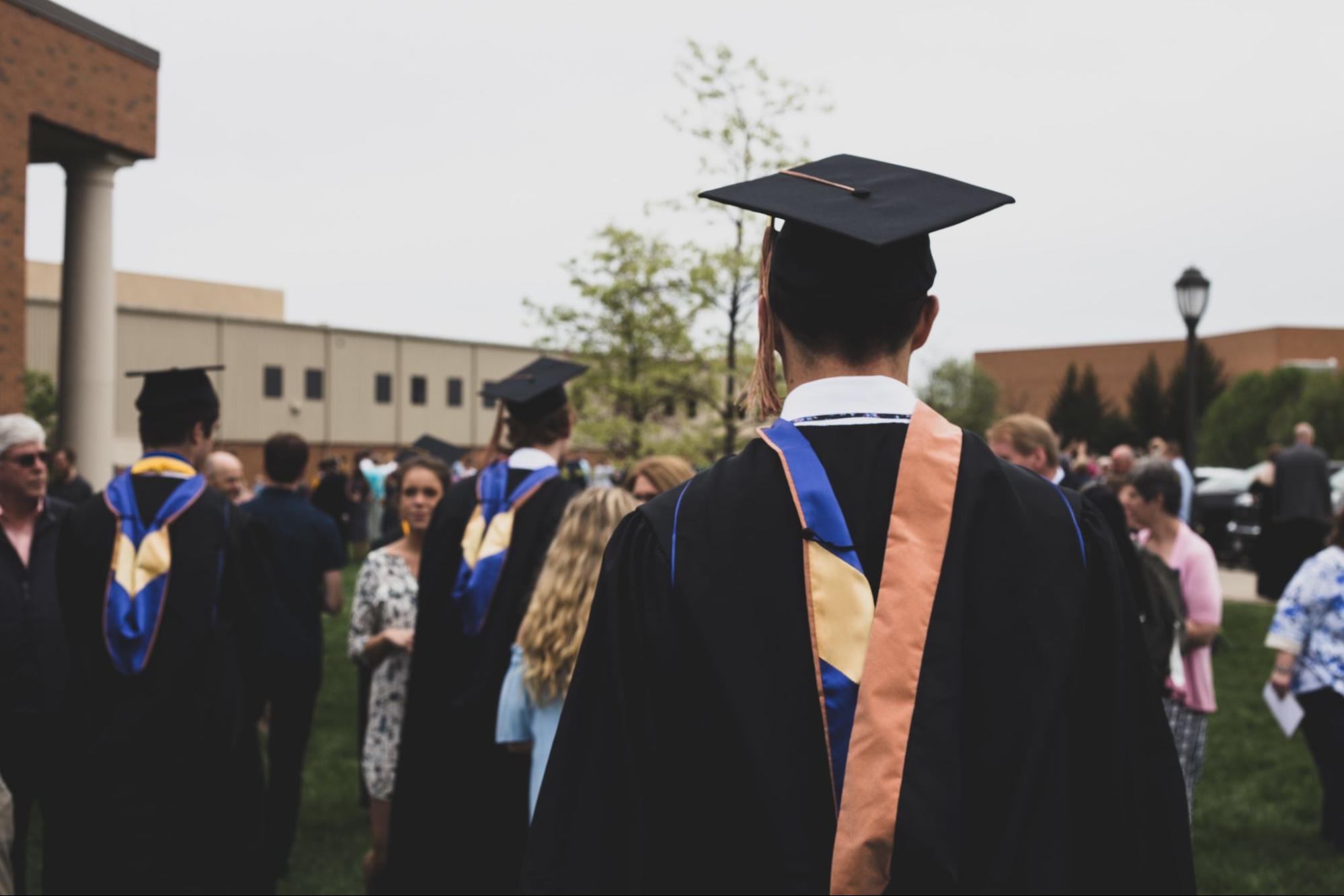 1. Find a job
A lot of your college studies will have prepared you for finding a job afterward. Maybe you're ready to start your career, or maybe you want to find a job to keep you going while you decide on your future. Whichever category you fall into, there are a lot of ways you can find a job. Search for listings online, explore LinkedIn and reach out to companies directly to help you find work.
If you're looking for a job in a specific industry, you can always reach out to recruiters. You can find specialists in accounting recruitment, legal work, healthcare and other industries more related to your skills and degree. Recruiters will also keep your details on file should new suitable opportunities emerge.

2. Study for a postgrad
After completing your undergraduate or first degree, you might want to think about continuing your studies. For some career paths, like law and medicine, this is a necessary step for becoming qualified to practice. A postgraduate degree could lead to some exciting opportunities, including a PhD if you have an interest in a specific field.
13.1% have a master's, doctorate or professional degree, could you soon join them?
3. Travel
If, after years of study, you want to get away, your first years after college are the perfect time to go traveling! With no huge commitments and responsibilities, taking some time out to see the world and enjoy some new countries and experiences could help you figure out what's next for your life.
Being able to travel for an extended period of time will require a good budget, so you might need to work for a little while to help you save up for it.
4. Set yourself some goals
Need some direction in your life post-college? Start setting yourself some goals. Do you want to start a business? Make a plan to make it happen! If you want to become financially independent at a young age, how will you make it happen? Even if you're just setting some short-term goals, they can help you stay motivated and productive during those initial months after college while you figure out what the long-term goal is.
5. Enjoy yourself
College offers some incredible life experiences, but it's also a lot of work. Taking some time to enjoy yourself after college, living with friends and having a great time could help you enjoy some incredible life experience!
Whatever your plans post-college, the world is your oyster now. From launching straight into your career to taking some time to figure out your next steps, there's an exciting future ahead for you after you graduate.