5 Recruitment Trends For 2021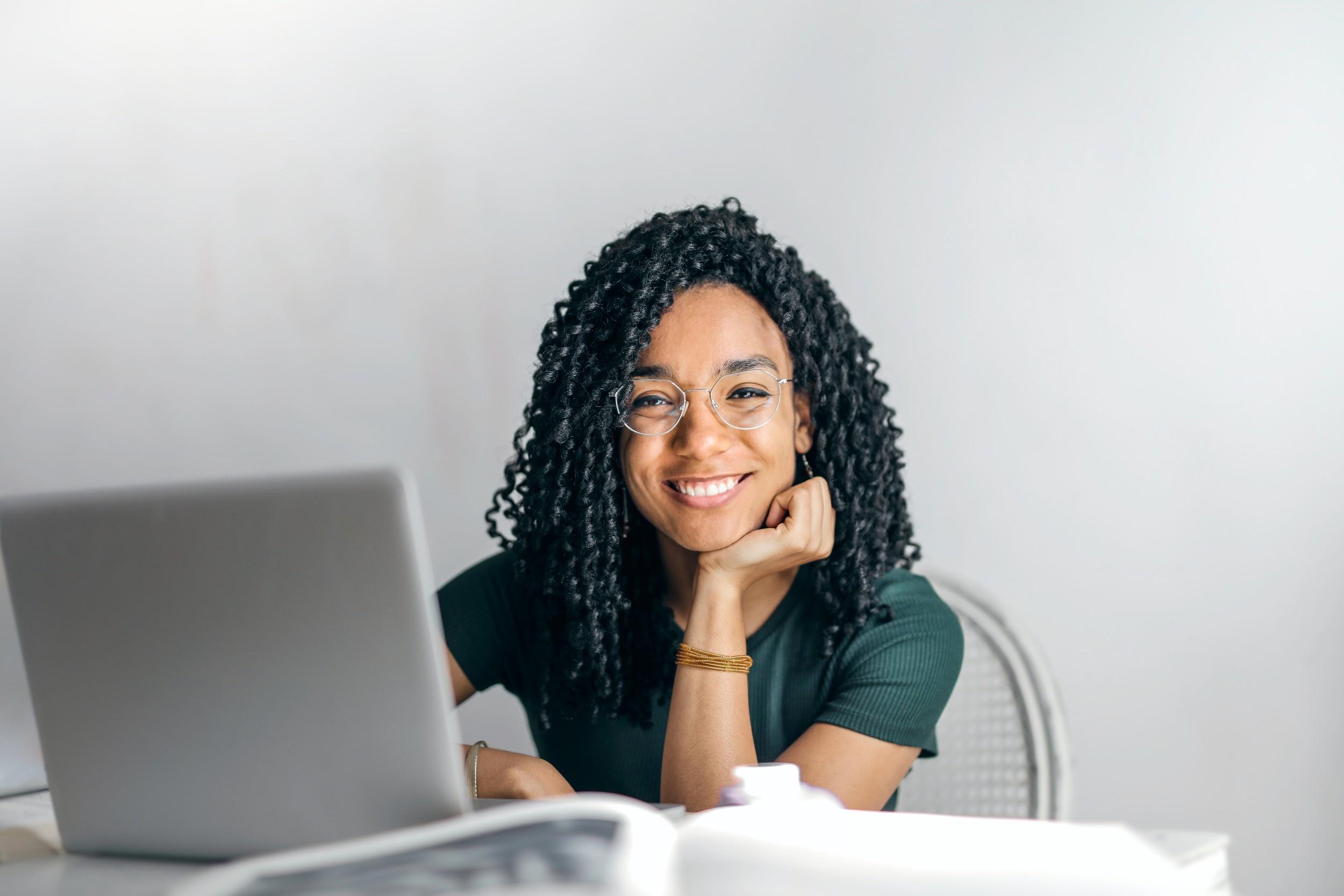 Over the last year or so the face of recruitment has changed somewhat. It's important to respond to such changes, modernize your processes, and source the best candidates. If you're wondering how to enhance your recruitment in 2021, you'll want to check out these five trends in recruitment.
1 . Accountability for diversity and inclusion
Society wants to see businesses make a positive impact on society. Brands must demonstrate how they value social justice issues, instead of being part of the problem.
Brands have the opportunity to hire a range of diverse candidates, (particularly since remote work has widened the talent pools). Frankly, the consumer is tired of hearing excuses and wants to see diverse brands, represented by individuals from various backgrounds. To support the process, recruiters and brands need to remove bias from recruitment processes and create diversity goals.

2. Virtual recruitment
Virtual recruitment took off in 2020, mostly in response to the COVID-19 pandemic. In 2021 brands will continue to use virtual recruitment. It's also expected that remote working will continue to be the norm for some time. To support virtual recruitment processes brands need to update their technology, using high-performing video conferencing software, and digital hiring platforms. A digital hiring process has many benefits for both the employer and the potential employee.

3. Focus on company culture
The best talent out there wants to work with brands that demonstrate a great company culture. Brands can communicate their company culture by writing creative job specs, designing unique interview tasks, and using the power of social media.
Video marketing is an excellent way to share your brand story and show your company culture. It's not just about recruitment, brands that have a strong company culture have a reduced turnover rate, more productive teams, and increased ROI. Company culture is the key to expanding your business.
4. Candidate experience
Throughout the hiring process brands are seeking to offer an excellent candidate experience, creating the perfect first impression. The more satisfied your employees are, the more productive and creative they will be. To start on the right foot, make sure that you satisfy your potential employees from the very beginning. Aim to make the candidate experience efficient, simple, streamlined, and even fun.
5. Social targeting
Marketing and recruitment tend to overlap, and so you've got to understand exactly who you are targeting. Social media is a great place to find the most suitable employees for your brand. In 2021 we will see recruiters using social media more frequently, to discover and draw in the best hires. Social media allows brands to get creative with their hiring based posts, whether it's videos, memes or polls.
Finally, to improve the efficiency of your recruitment process it's worth working with a talented Staffing Agency. As a business leader, you'll have plenty of projects on the go, your staff may not have the time to manage the recruitment process. With the help of a recruitment agency, you can modernize and streamline your processes.