3 Tips For Saving Money On A Home Remodel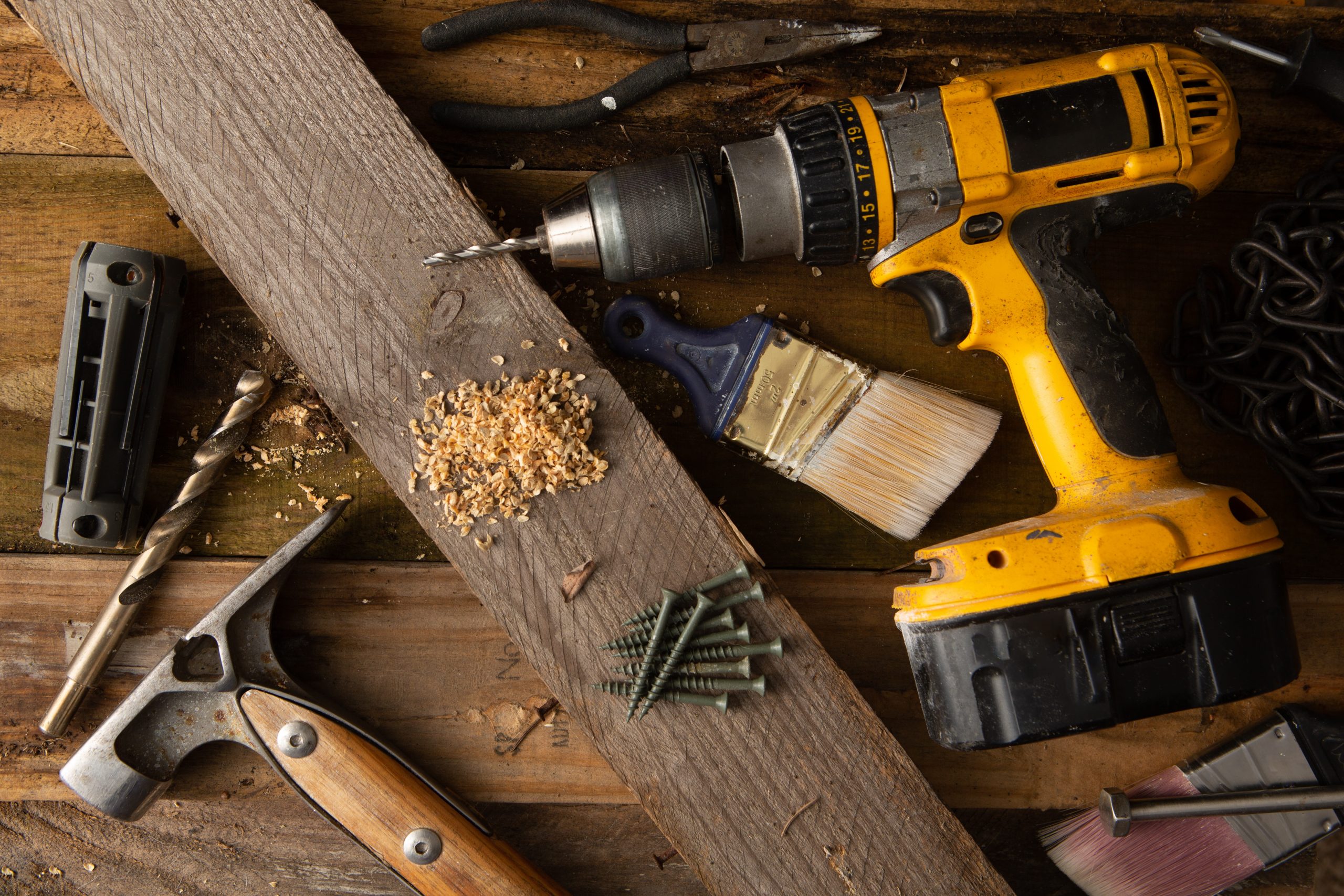 Undergoing a home renovation project can be a major stressor for any household, especially when you are concerned about finances and the total cost of your renovation. No matter your budget, the costs of everything needed during a home renovation can quickly add up, from purchasing materials to hiring help and any unforeseen issues that arise along the way. Whether you're looking to replace your roof, install custom bathroom cabinets,  or any sized project in between, the key to saving money on any home remodeling project is planning in advance. If you are planning an upcoming renovation, here are a few tips for saving money while making your home look great.

1. Create A Firm Budget
While it might be common sense that having a budget in place for a home renovation is a necessity, it is truly the most important way to stay on track while undergoing a remodel and dealing with any unforeseen expenses that might arise.  Ensure that your budget is thorough, and includes the cost of all materials and hired services you anticipate needing, as well as any emergencies or last-minute costs that might be encountered throughout the renovation process. Be sure to stick firmly to your budget throughout the process, as this is the best way to ensure that you are staying on track with what you can afford.

2. DIY As Much As Possible
While it might be necessary to hire help for numerous parts of a home remodel, it is likely that there are some tasks or minor projects you can complete yourself. Doing projects yourself is almost certainly going to be cheaper than hiring help from a trained professional, so consider how much of your remodel can be done yourself. Be sure to be realistic about how much you or your family can do safely, however, and always leave dangerous projects for the experts.
3. Use Second Hand Materials
One of the best ways to save money on materials for your home remodel is by purchasing second-hand materials. Used materials for cabinets and flooring as well as second-hand appliances often look and operate just as well as new items, and can be purchased for a fraction of the cost. Look around at local building auctions, estate sales, and resale stores in your area for materials and home appliances before purchasing these items new, and you can save thousands of dollars on your home remodel.