25 Quotes to Inspire Success in Your Business
What is your definition of success? There are many definitions, but after interviewing many of the well-known achievers on my show Money For Lunch, everyone seems to agree on these 4:  Success only comes to those who have a clear goal, high-level of self belief, strong work ethic and by persevering after failure.
Here are 25 quotes to inspire you to succeed in the face of disappointments, obstacles, and failures.
1. "Success is not final; failure is not fatal: It is the courage to continue that counts."
— Winston S. Churchill
2.  "I never see failure as failure, but only as the game I must play and win."
— Tom Hopkins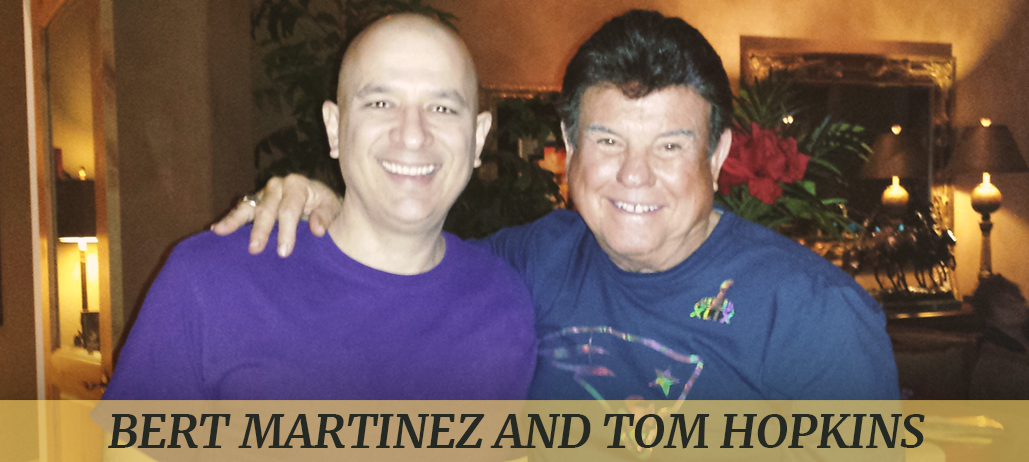 3."The only competition you will have is the competition between your disciplined and undisciplined mind."
— James Arthur Ray
4. "Opportunities don't happen. You create them."
— Chris Grosser
5."Don't be afraid to give up the good to go for the great."
–John D. Rockefeller
6."Successful people do what unsuccessful people are not willing to do. Don't wish it were easier; wish you were better."
— Jim Rohn
7.  "Never fear the haters. You can't reach your potential without them."
— Grant Cardone
8. "I've had a great life following my faith and my instincts."
— Evander Holyfield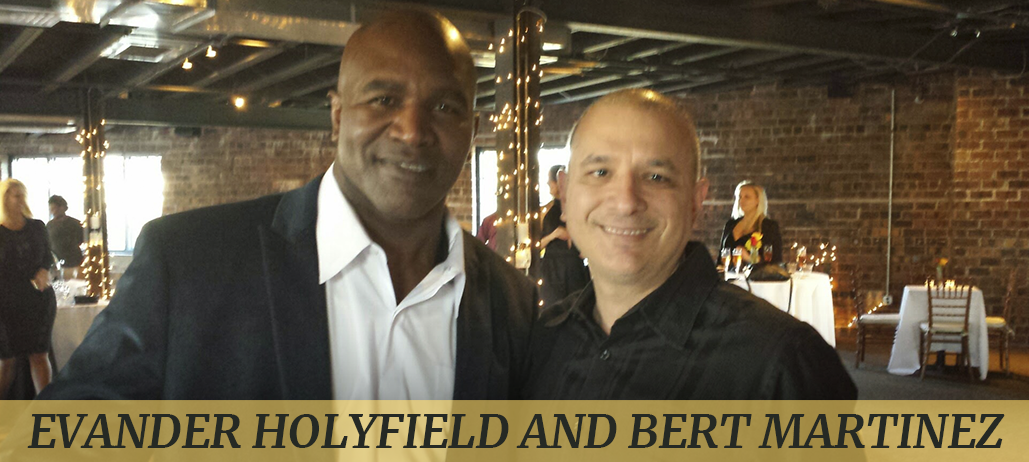 9. "Strength does not come from winning. Your struggles develop your strengths. When you go through hardships and decide not to surrender, that is strength.
— Arnold Schwarzenegger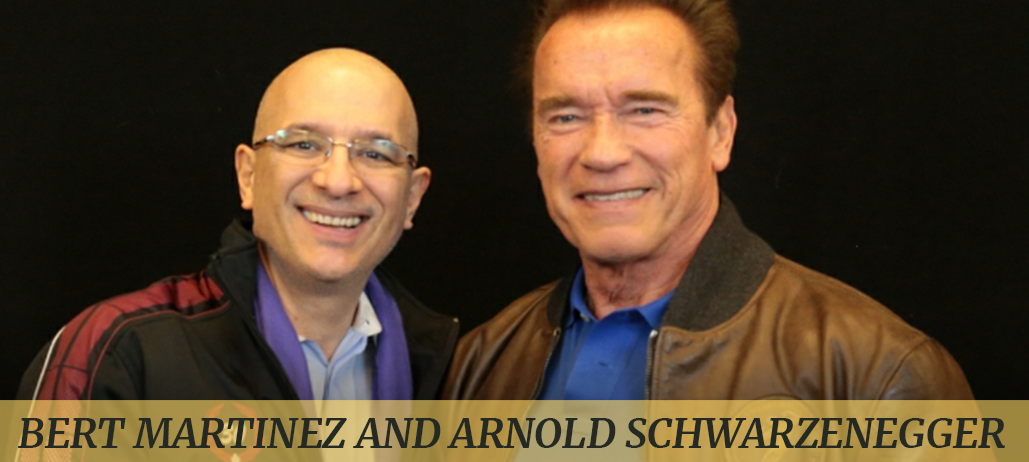 10."Stop chasing the money and start chasing the passion."
— Tony Hsieh
11. "Within our dreams and aspirations we find our opportunities."
— Sugar Ray Leonard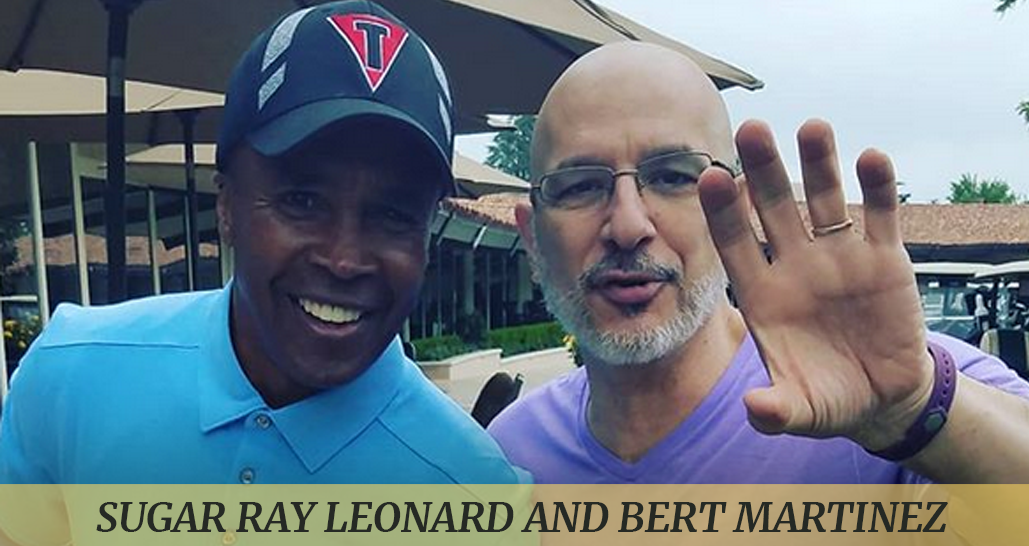 12. "Double your rate of failure. You are thinking of failure as the enemy of success. But it isn't at all. You can be discouraged by failure or you can learn from it, so go ahead and make mistakes. Make all you can. Because remember that's where you will find success."
— Thomas J. Watson
13. "If you are not willing to risk the usual, you will have to settle for the ordinary."
– Jim Rohn
14. "All progress takes place outside the comfort zone."
— Michael John Bobak
15. "If you really look closely, most overnight successes took a long time."
— Steve Jobs
16. "Positive visualizations also create powerful energy from within you"
– Steve G. Jones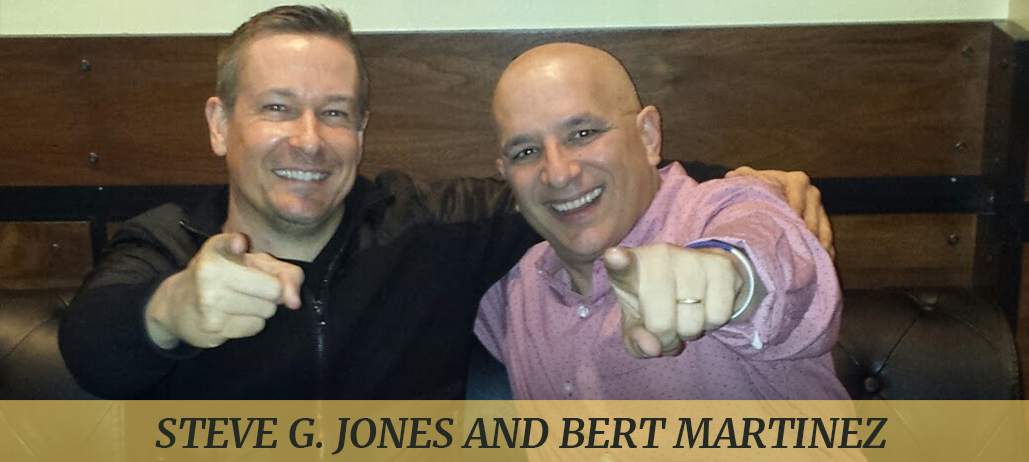 17. "The ones who are crazy enough to think they can change the world, are the ones that do."
— Anonymous
18. "It is better to do too much than to do too little."
— Bas Rutten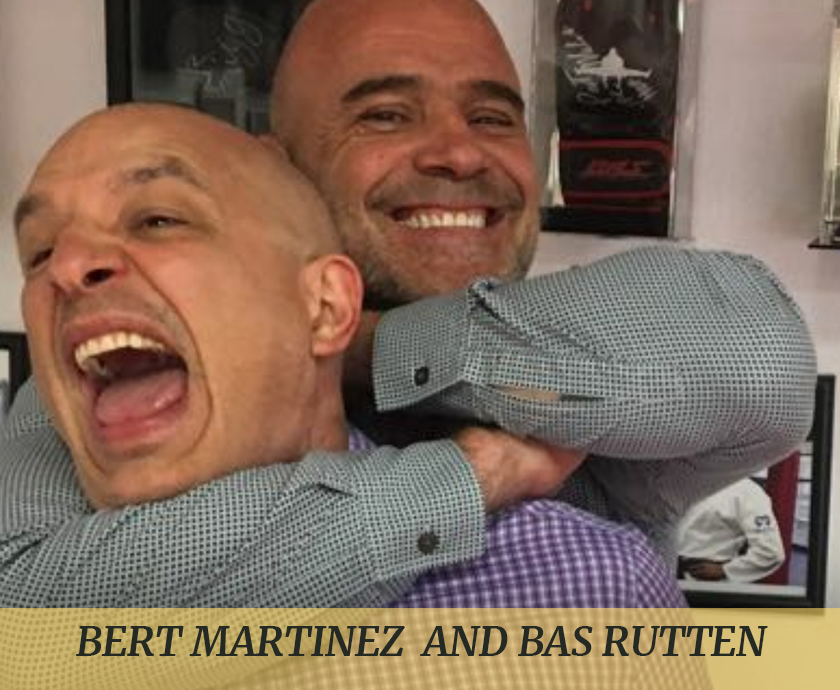 19.  "Do one thing every day that scares you."
— Anonymous
20. "The real test is not whether you avoid this failure, because you won't. It's whether you let it harden or shame you into inaction, or whether you learn from it; whether you choose to persevere."
— Barack Obama
21. "Character cannot be developed in ease and quiet. Only through experience of trial and suffering can the soul be strengthened, ambition inspired, and success achieved."
— Helen Keller
22. "There are no secrets to success. It is the result of preparation, hard work, and learning from failure."
— Colin Powell
23. "You know you are on the road to success if you would do your job, and not be paid for it."
— Oprah Winfrey
24. "I think we have to believe in things we don't see. "
— James Caan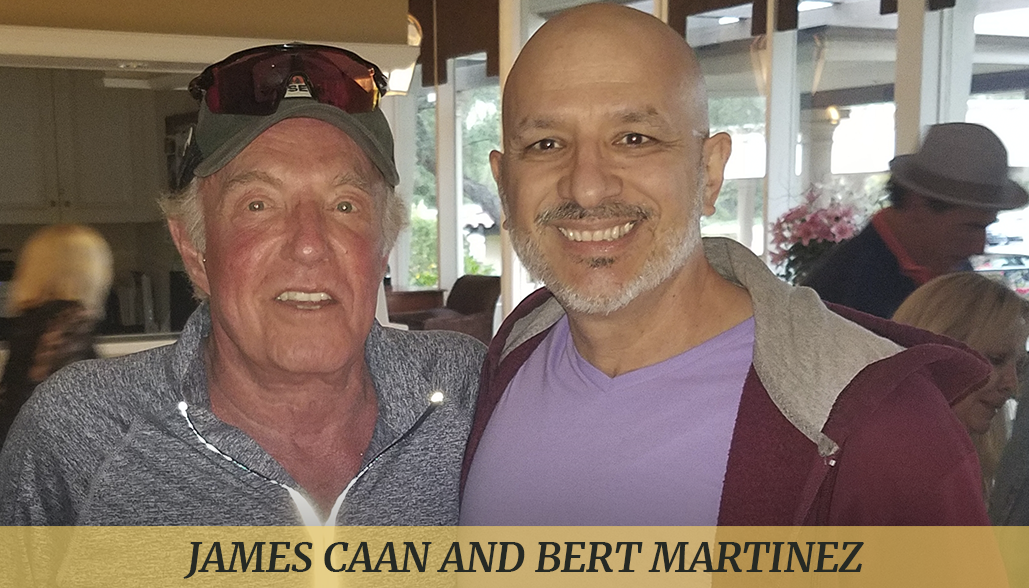 25."Fall seven times and stand up eight."
— Japanese Proverb
Do you have a favorite quote?
Share it with me on: